Show results for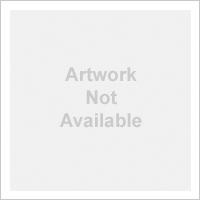 LORD OF THE RINGS BLIBO BAGGINS 1/ 6 AF (NET)
From the Lord of the Rings trilogy comes a 1/6 scale figure of Bilbo Baggins!
Featuring an amazingly detailed likeness to the movie portrayal of old Bilbo Baggins from the Lord of the Rings trilogy, this figure comes with a variety of optional hand parts,and features an extra interchangeable head.
He includes a variety of accessories such as: Wooden cup, Backpack with traveling blanket, Pot, Traveling staff, Bilbo's pipe, and The One Ring.