Show results for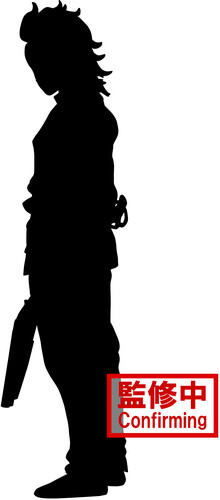 DEMON SLAYER: KIMETSU NO YAIBA VOL.38 GENYA STATUE
Genya Shinazugawa is a major supporting character in the anime series, Demon Slayer: Kimetsu no Yaiba.
Genya is the younger brother of Wind Hashira Sanemi Shinazugawa and is also a Demon Slayer in the Demon Slayer Corps.
While Genya cannot use breathing techniques to do battle against Demons, he has a unique ability to temporarily gain demonic attributes, such as regeneration and super strength, by consuming the live flesh of Demons.
Height: 6.7"
Package: Closed box