Show results for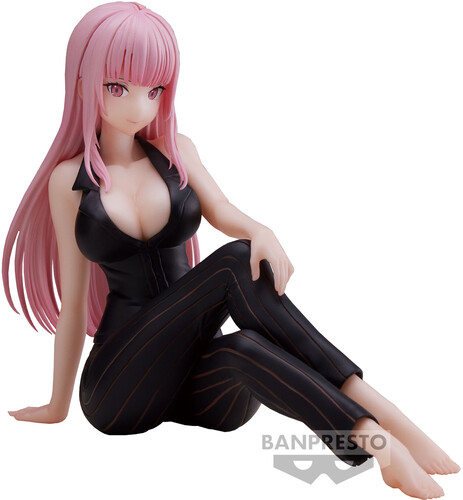 HOLOLIVE #HOLOLIVE IF (RELAX TIME) MORI CALLIOPE O
Calliope Mori, is a Virtual Youtuber associated with Hololive.
Debuting in Hololive Myth, the first English branch for Hololive, alongside Ninomae Ina'Nis, Gawr Gura, Watson Amelia, and Takanashi Kiara.
Calliope brings the role of being the grim reaper's 1st apprentice and became a Vtuber to collect souls. Calliope brings musical energy to her streams and enjoys singing, rapping, and working on music. Having released multiple Albums, and singles, her goal of bringing music continues.
Height: 4.3"
Package: Closed box