Show results for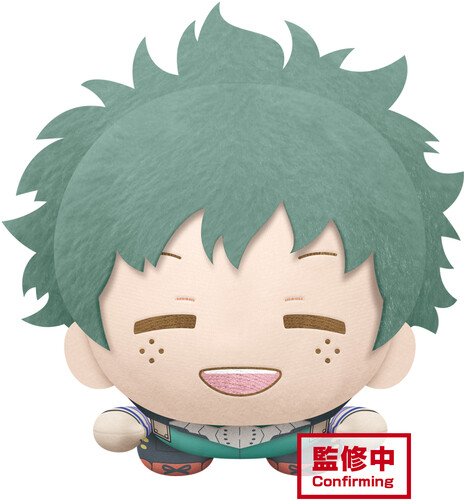 MY HERO ACADEMIA IZUKU MIDORIYA LYING DOWN BIG PLU
Izuku Midoriya, also known as Deku, is the main protagonist of My Hero Academia.
Though originally born without a Quirk, he manages to catch the attention of the legendary hero All Might and has since become his close pupil and a student at U.A. High School, making him the ninth user of the One for All Quirk.
Cuddle up to your favorite characters with Banpresto's Big Plush line! These polyester plush figures feature detailed costumes, appliqued accessories and embroidered faces with cute expressions.
Height: 9.4"
Package: Poly Bag