Show results for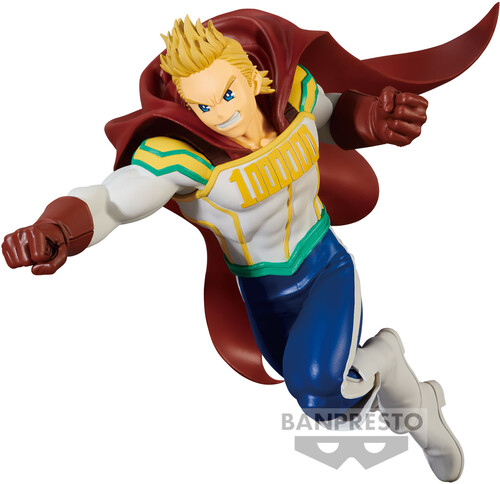 MY HERO ACADEMIA THE AMAZING HEROES VOL.27 LEMILLI
Mirio Togata, also known by his hero name Lemillion, is from the popular anime series, My Hero Academia.
He is normally known as extremely goofy and very energetic with some peculiar habits.
Mirio's Quirk allowed him to become intangible, letting him travel through solid walls and the ground while letting enemy attacks slip through him.
Height: 5.1"
Package: Closed box