Show results for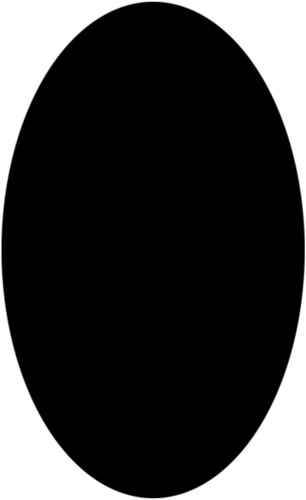 PUELLA MAGI MADOKA MAGICA: THE MOVIE REBELLION FLU
Charolette, or also known as the Dessert Witch, is a witch character from the series Puella Magic Madoka Magica.
Little is known about her origin, only that she was brought to this world to have the desire to consume anything and everything related to desserts.
Even though she is capable of creating infinite amounts of any dessert she desires, she is unable to make the one thing she loves the most, cheese.
Fluffy Puffy figures feature your favorite characters with a velvety soft flocked surface texture for extra cuteness!
Height: 2.8"
Package: Closed box