Show results for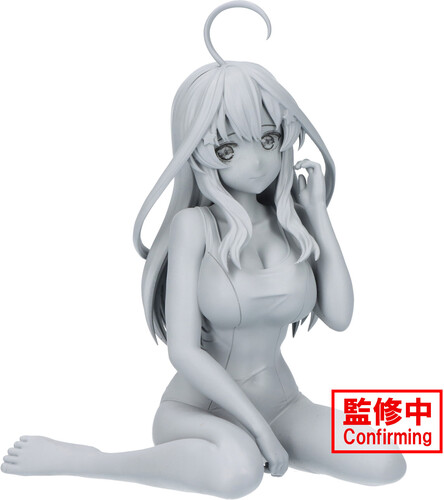 THE QUINTESSENTIAL QUINTUPLETS MOVIE - CELESTIAL V
Itsuki Nanako from Quintessential Quintuplets Movie joins the Celestial Vivi line as a sweet swimsuit figure!
Itsuki Nakano is the fifth sister of the Nakano Quintuplets in the anime series, The Quintessential Quintuplets. Itsuki is known for being a serious and earnest type of girl, but also quite the glutton as she is always eating something.
Celesial Vivi is a collectible figurine made of PVC and ABS featuring your favorite characters showing all their charms in dreamy, etherial poses.
Dressed in a one piece school style swimsuit, this non-scale figure measures just under 4" tall.
More images coming soon!
Height: 3.9"
Package: Closed box