Show results for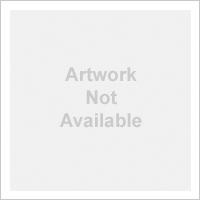 DC BATMAN GRAPPLE LAUNCHER
"We have a signal now. For when I'm needed. But when that light hits the sky, it's not just a call. It's a warning. To them. Fear is a tool. They think I'm hiding in the shadows. But I am the shadows." - Batman
As featured in the hit Warner Bros. / DC movie, The Batman, the Grapple Launcher is an essential piece of The Dark Knight's arsenal, allowing him to swiftly outmaneuver foes on a moment's notice.
Our product developers were provided with digital assets of the Grapple Launcher prop directly from the production team of The Batman. This allowed us to produce a full-size, screen-accurate metal replica featuring all of the fine detail of the original piece. Each non-firing replica features a hand-weathered finish replicating the on-screen appearance of the prop, as well as a rotating reel of actual nylon rope and a two-position activation switch.
To enhance and exhibit the beauty of the replica, we've included a museum quality presentation box with a satin black finish, acrylic window and the Batman logo, allowing collectors to showcase this exquisite piece to maximum effect. Also included is a metal plaque with the unique limited-edition number and a certificate of authenticity.
Grapple Launcher dimensions: 8.25" x 2" x 4"
Sample Product Detail Header