Show results for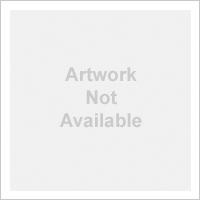 DREAMGEAR DGSWO6552 COMFORT GRIP NINTENDO SW BLACK
ERGONOMIC PROTECTIVE SILICONE COVER FOR YOUR SWITCH® – OLED MODEL
A soft, sleek silicone cover, offering the ultimate protection for your Nintendo Switch® – OLED Model. The Comfort Grip features ergonomic grips and extra padding, along with an antimicrobial additive that fights against microbes. Play with style and comfort with the Comfort Grip by dreamGEAR®.
Features:
Ergonomic grips reduce hand fatigue during long gaming sessions.
Extra padding for protection against short drops and falls.
Cutouts for ports, stand, vent and infrared motion camera.
Slip on and off with ease.
Antimicrobial additive helps fight against harmful microbes.
Includes:
PACKAGE: English, French and Spanish | USER GUIDE LANGUAGES: English, French, Spanish, Italian, Portuguese, German, Dutch, Japanese and Arabic