Show results for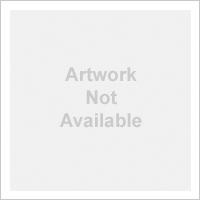 JATAKA OF THE DEER KING 1/ 7 PVC FIG
Presenting a figure based on the Jataka of the Deer King cave drawing said to have been drawn during the Northern Wei dynasty, found in the Mogao Caves in Dunhuang.
The golden Deer King, "the Nine-Colored Deer", said to be a past reincarnation of the Buddha, has been gorgeously anthropomorphized by illustrator rei.
The elegant look of the original illustration has been perfectly captured in figure form. The girl's long furisode sleeves feature a depiction of the original cave drawings.
Be sure to add this new recreation of the Deer King, born after over a thousand years of history, to your collection.