Show results for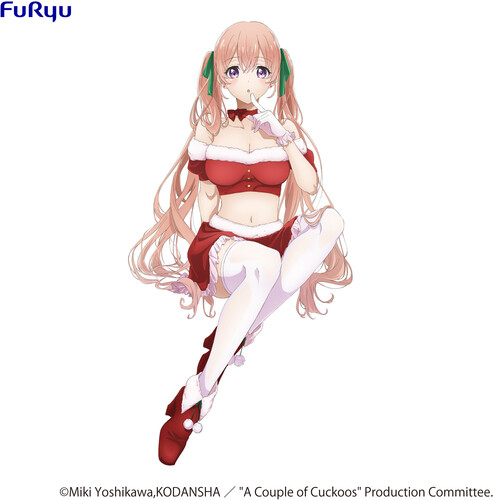 A COUPLE OF CUCKOOS ERIK AMANO NOODLE STOPPER FIG
Erika Amano is the main female character in the popular manga series, A Couple of Cuckoos.
She meets Nagi by accident while taking videos at the park for her Instagram and makes him pretend to be her boyfriend to escape an arranged marriage.
She then is forced to live together in a single house and be engaged to her accidental fiancé.
Noodle Stoppers are a line of figures by FuRyu that help your instant noodles cook by keeping the lid of the cup held down by their weight. How helpful! If you're not a fan of ramen, you can perch them on just about any flat surface. Usually Japan-exclusive crane game prizes, we have them available for you now!
Ages: 15+
Height: 5.50"
Country of origin: China