Show results for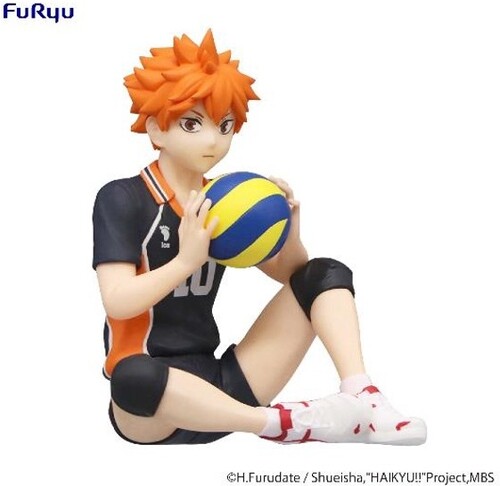 HAIKYU SHIYO HINATA NOODLE STOPPER STATUE
Shoyo Hinata is the main protagonist of the popular anime series Haikyu!!
He is a first-year student at Karasuno High School where he plays as one of the middle blockers for the boys volleyball club.
His passion for volleyball stems from the Little Giant, a previous striker for the Karasuno Volleyball Club that despite his small stature is able to jump higher than the tall blockers.
Noodle Stoppers are a line of figures by FuRyu that help your instant noodles cook by keeping the lid of the cup held down by their weight. How helpful! If you're not a fan of ramen, you can perch these PVC figures on just about any flat surface. Usually Japan-exclusive crane game prizes, we have them available for you now!
Height: 4.33"
Ages 15+
Country of origin: China