Show results for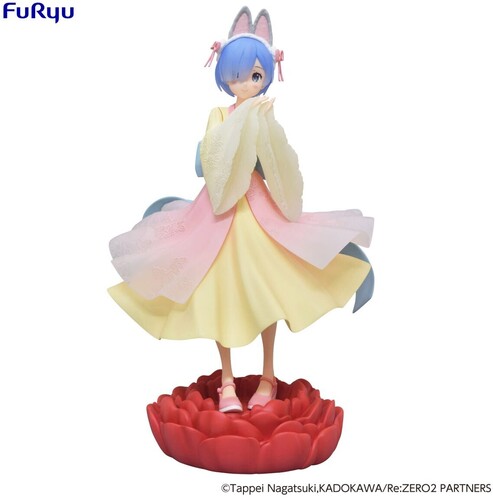 RE:ZERO STARTING LIFE IN ANOTHER WORLD REM FIGURE
Rem is from the popular anime series, Re:Zero – Starting Life in Another World.
She is one of the twin demons who works at Roswaal's mansion as a maid and also Ram's younger sister.
She has blue hair which she wears parted on the left, and still has a full horn, which grants her magical power.
Height: 8"
Ages 15+
Country of origin: China