Show results for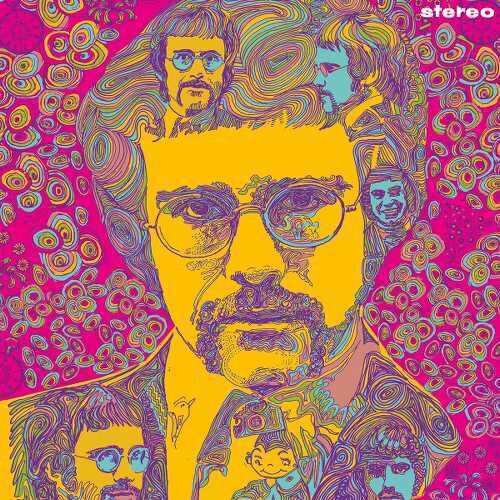 Description
Regimental Sgt. Zippo on CD
Elton John — "Regimental Sgt. Zippo"
Overview:
Regimental Sgt. Zippo is the legendary "album that never was" for Elton John. Signed to DJM as an artist in early 1968, he cut 12 tracks at DJM Studios in London's New Oxford Street for a debut album that was never released.
As part of the excavation of material for Elton's Jewel Box collection, the original running order was located.
After the success of its limited release in mono for Record Store Day 2021, it is now available on CD and contains both stereo and mono mixes.
ELTON JOHN / REGIMENTAL SGT. ZIPPO