Show results for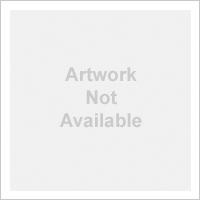 BOUND TO THE SHADOW PRINCE
Summary:
To protect her people from their goddess's wrath, Princess Candra must remain locked inside a tower for seven long years.
The only other living being in the tower with her is a winged, fanged beast: a warrior named Nemeth. He's terrifying, cruel, and disturbingly magnetic.
Candra should kill him for his supplies, but she's desperate for his company…and his touch. When their tenure hits an unexpected snag, Candra and Nemeth are forced to make a difficult choice to face an outside world they no longer recognize.
About the Author:
Ruby Dixon is an author of Science Fiction and Fantasy Romance. She likes fated mates, baby-filled epilogues, and cinnamon roll heroes. She also likes to write biographies of herself in the third person, because it feels more important that way.
Trade Paperback: 352 pages
Fiction / Romance / Dark Fantasy / Erotic