Show results for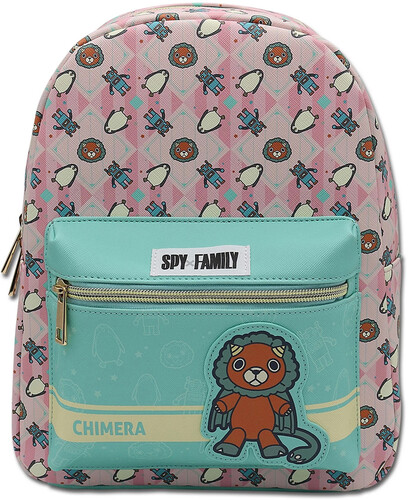 SPY X FAMILY TOY ICON WITH CHIMERA MINI BACKPACK E
Officially licensed Spy x Family backpack by Great Eastern Entertainment.
High quality graphics, cute, collectible, and limited availability, making the perfect gift for any anime fan!
Standard size. High quality graphics! Great for school, outings, work, and more!
Lightweight and convenient to carry. Carry textbooks, papers, water, groceries, and more!
Includes a tag with official licensing information.